About Us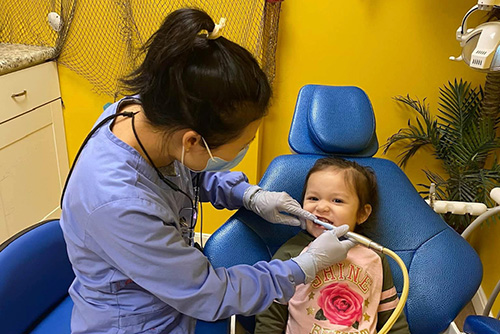 Our success is largely due to positive word of mouth from parents and our patients. Though our practice has grown, we have never strayed from our core values and beliefs. We still believe that receiving oral care should not be a fearful or anxiety producing experience. Dentists are trained to be highly focused on the procedure they are performing, unfortunately this training causes many of them to forget that there is a sensitive human being attached to the teeth he/she is working on. At Dover Pediatric Dentistry, we a committed to providing the highest quality dental care while making sure your child is comfortable throughout every procedure. Nothing is more rewarding than to hear parents say, "I can't believe my child is excited about going to the dentist".
Our Office Design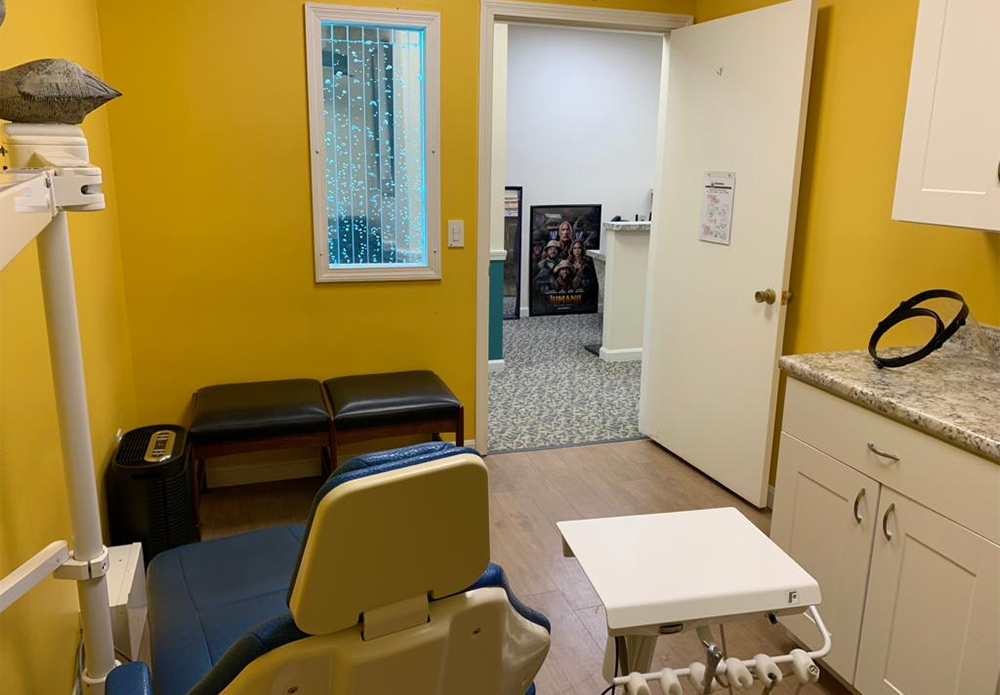 Upon visiting our office, you'll immediately notice a difference from your adult or family dentist's office. Our office was designed specifically with kids in mind. Whether your child is a toddler or a teenager, our warm welcoming colors and eclectic décor sets the right mood for a positive visit.
Patients that arrive early can always check out our vibrant 200 gallon aquarium teeming with life or watch a movie in The Kids Cave.
The typical cold, clinical look of most dental treatment rooms is anything but inviting or relaxing; That's why we've designed fun themed treatment rooms including: The Jungle, Tropical Beach, Surfs Up, and Coral Reef. We can't wait for you to check out our office.