Our Office Design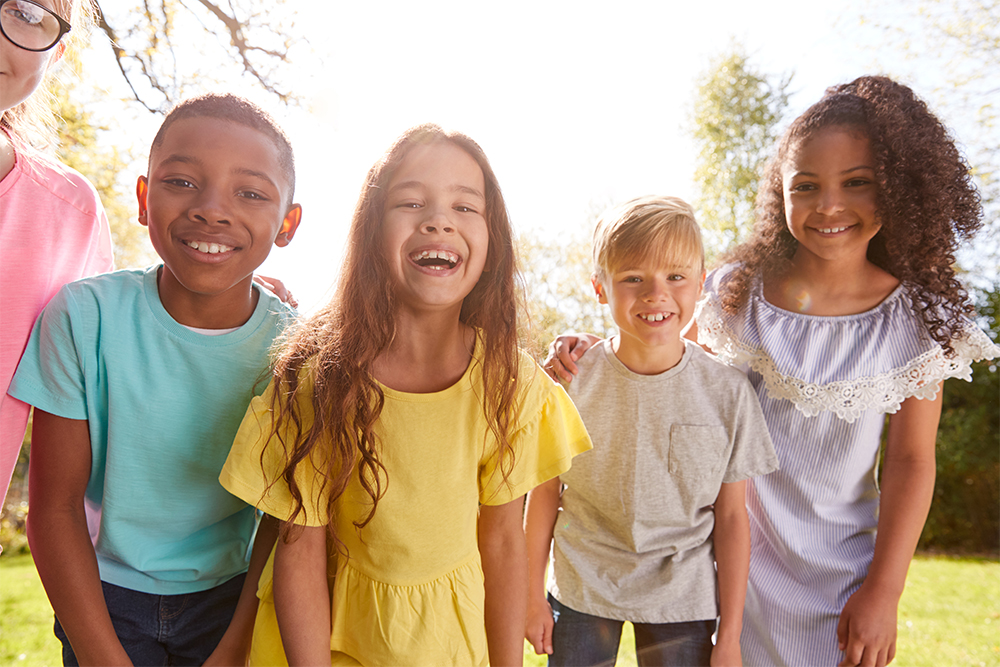 Upon visiting our office, you'll immediately notice a difference from your adult or family dentist's office. Our office was designed specifically with kids in mind. Whether your child is a toddler or a teenager, our warm welcoming colors and eclectic décor sets the right mood for a positive visit.
Patients that arrive early can always check out our vibrant 200 gallon aquarium teeming with life or watch a movie in The Kids Cave.
The typical cold, clinical look of most dental treatment rooms is anything but inviting or relaxing; That's why we've designed fun themed treatment rooms including: The Jungle, Tropical Beach, Surfs Up, and Coral Reef. We can't wait for you to check out our office.