Payment Options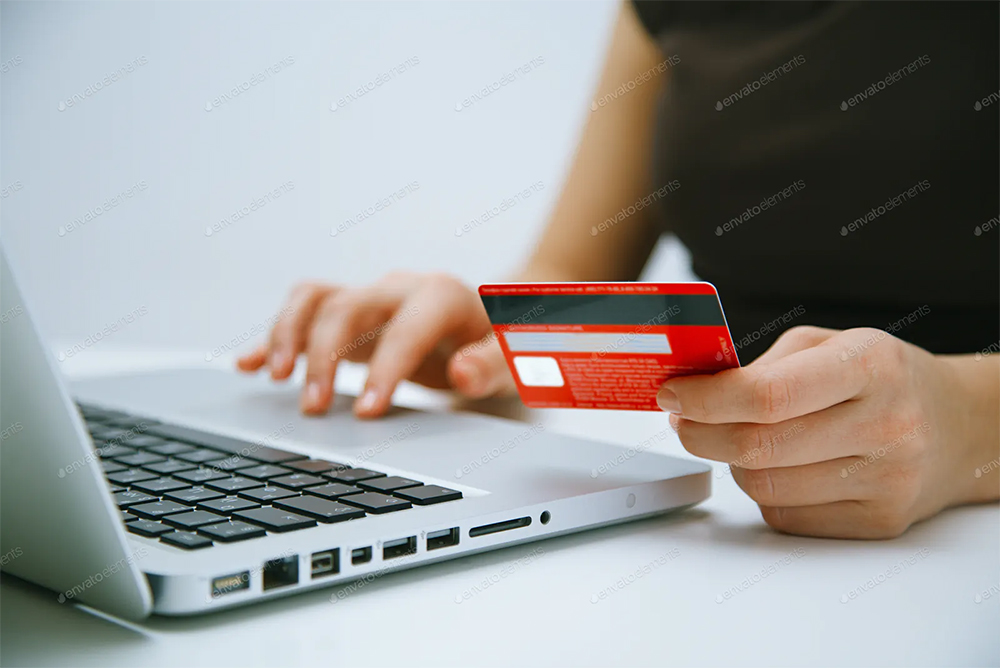 Monthly billing is not a part of our standard procedure, and therefore, payment for co-pays & deductibles are requested at the time of treatment. We will provide you with a treatment plan consisting of all proposed work if patient will require multiple visits.
By avoiding monthly billing, we are striving to keep the cost of dental care down.
Your understanding and co-operation will be highly appreciated!
Insurance
We work with most insurance companies and are happy to electronically file dental claims as a courtesy to our patients.